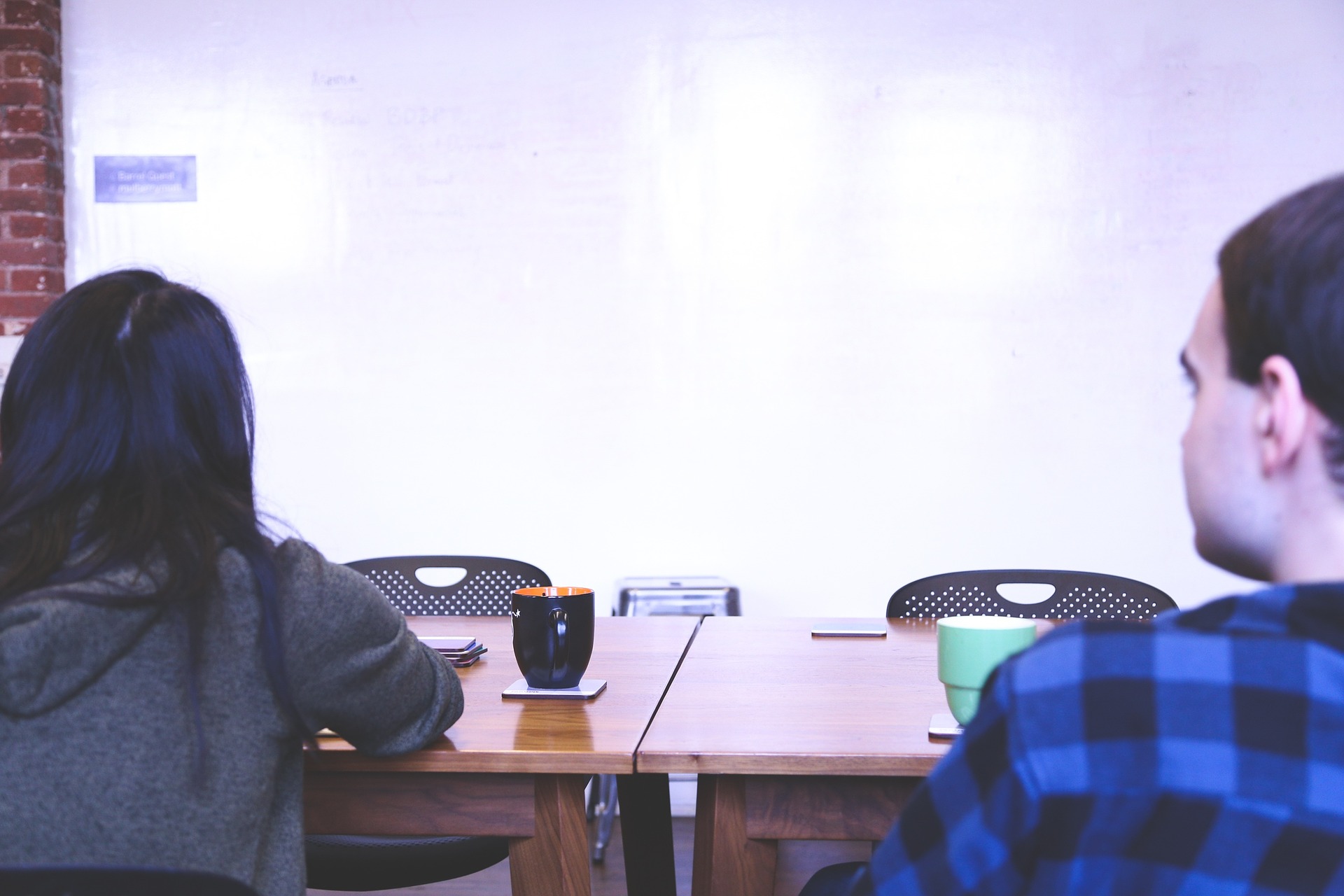 We customize our ADHD corporate speaking content for each audience. We'll work with you to develop a targeted program. Most topics can be delivered onsite or via conference call or video format.
We work with:
Executives
HR managers
Project managers
Supervisors
Team leaders
Our nationally recognized program offers a three step process for eliminating performance problems in the workplace.
Step One
"ADHD in the Workplace: What Every Executive and Manager Needs to Know"
Unaddressed ADHD issues in the workplace can cause disruption. Learn how to identify ADHD in the workplace. Then you can build an environment to allow ADHD employees increase their productivity and achieve their full potential.
We focus on how to address:
Time and task management
Improved communication practices
Meeting goals, expectations and deadlines
Step Two
"Coaching for the Workplace: Building Better Performers"
As a supervisor or manager, you will learn coaching techniques to address unwanted behaviors that limit success.
You will learn to:
Recognize the signs and symptoms of worker underperformance
Correct employee performance issues on the spot
Cultivate a culture of support and growth
Step Three
"Master the Five Steps to Eliminating Underperformance in the Workplace"
Gain the knowledge and training to create specific plans to help your employees succeed.
Gain key insights to:
Recognize and stop employees' ineffective or self-sabotaging habits
Teach employees how and when to use self-advocacy to get help
Create regular scheduled meetings with employees
 Model fair and equitable communication practices so employees can do the same
Establish mentors and coaches for employees to go to when problems arise
Please contact us to learn more ADHD corporate speaking or to schedule an event.