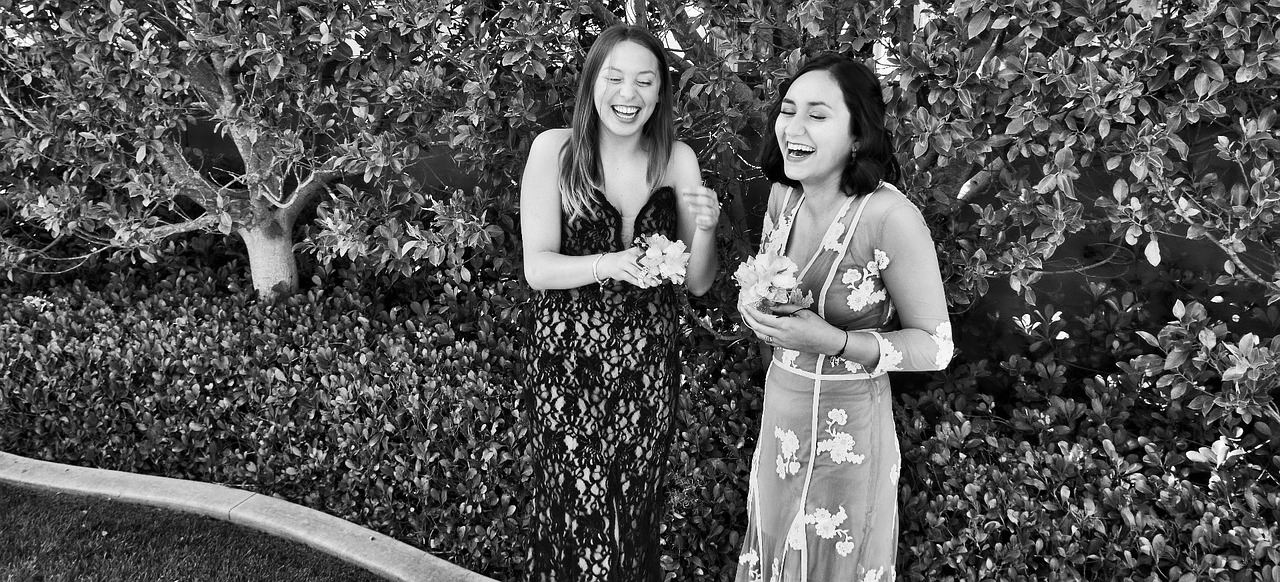 ADHD Coaching Programs: Designed Specifically for Each Individual 
You can find a new way of life through ADHD coaching. ADHD does not have to define you. It's time for you to remove the stigma of ADHD and live ADHD free!
Our ADHD coaching programs are based on 40 years of experience and the latest brain science research . These programs focus on capability not disability. Whatever your objectives are, we can help. Productivity, focus, healthier relationships, and increased self-esteem are common goals our clients seek.
The Live ADHD Free Methodology
The Live ADHD Free coaching methodology focuses on permanent transformation. We include personalized support systems to make changes permament. We introduce real-world strategies for living ADHD free. These factors lay a foundation of self-awareness. This then supports other aspects of an ADHD treatment plan:
Healthy diet
Exercise
Meditation
Medication and/or therapy (as needed)
Most importantly, we arm our clients with the tools to restructure lives, recover relationships, and build stable routines.
ADHD Coaching Programs for Adults, Students, Leaders & Couples
We offer personalized, one-on-one ADHD coaching sessions. These programs are available for adults, students, business leaders, and couples.
We enable adults to master practices to overcome the obstacles of daily living with an Innovator Brain (ADHD). For couples, we recommend renewing your vows to foster more loving communication.  ADHD programs for students focus on maintaining GPAs and preparing for college. We coach business leaders to become more effective instruments of change.
We realize each person is unique. You all have your own personalities, needs, and habits. To best serve you, we tailor all of our programs to fit YOU.
Start Your Journey Today
To learn more about Live ADHD Free and how we can design a success program to match your needs, complete the contact form below. You can also sends us an email at carol@liveadhdfree.com.