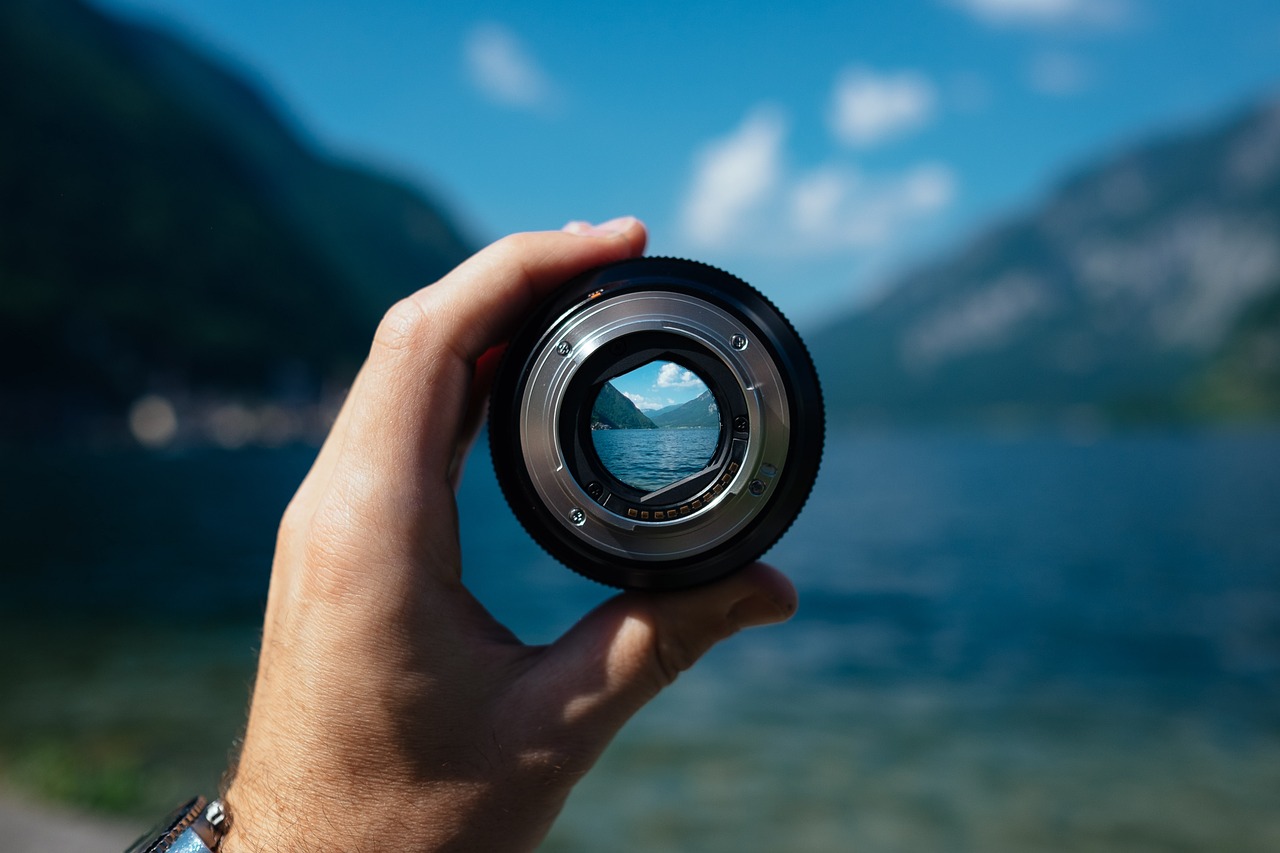 Stop Procrastinating – Get Focused
There's no time like the present to stop procrastinating. Even though procrastination has become something we laugh about together, it's often not a laughing matter. Research shows that procrastination costs us more than we realize. One simple and obvious cost is when you commit to something then procrastinate on it. The message you give yourself is that you ultimately don't have control over your life. For most people that is a large price to pay for something preventable.
What else has procrastination cost you?
Take this quick test.  Being as honest as you can with yourself, write down how procrastination has affected your:
Relationships
Opportunities
Wealth and finances
Health – physical and mental
Family
Even if you admit to only one of these, which is doubtful because most people admit to all of them, are you willing to keep paying that price?
About the Stop Procrastinating Program
In this program, you will first make a firm decision to get your life under control and stop squandering your time and opportunities.
Once you've made the decision, you will learn proven strategies and tools that you can use effectively in your life: anywhere, any time guaranteed.
Along with the help and support of Master Certified Coach Carol Gignoux and the other members of your class, you'll learn to empower yourself and end procrastination forever. You will permanently leave behind any hold procrastination has over you and boldly move in the direction of your dreams.
Introductory Offer
Contact Carol for details by clicking on the button below and completing the contact form.
Or you can contact her at: carol@liveadhdfree.com
Classes can be individual or group.