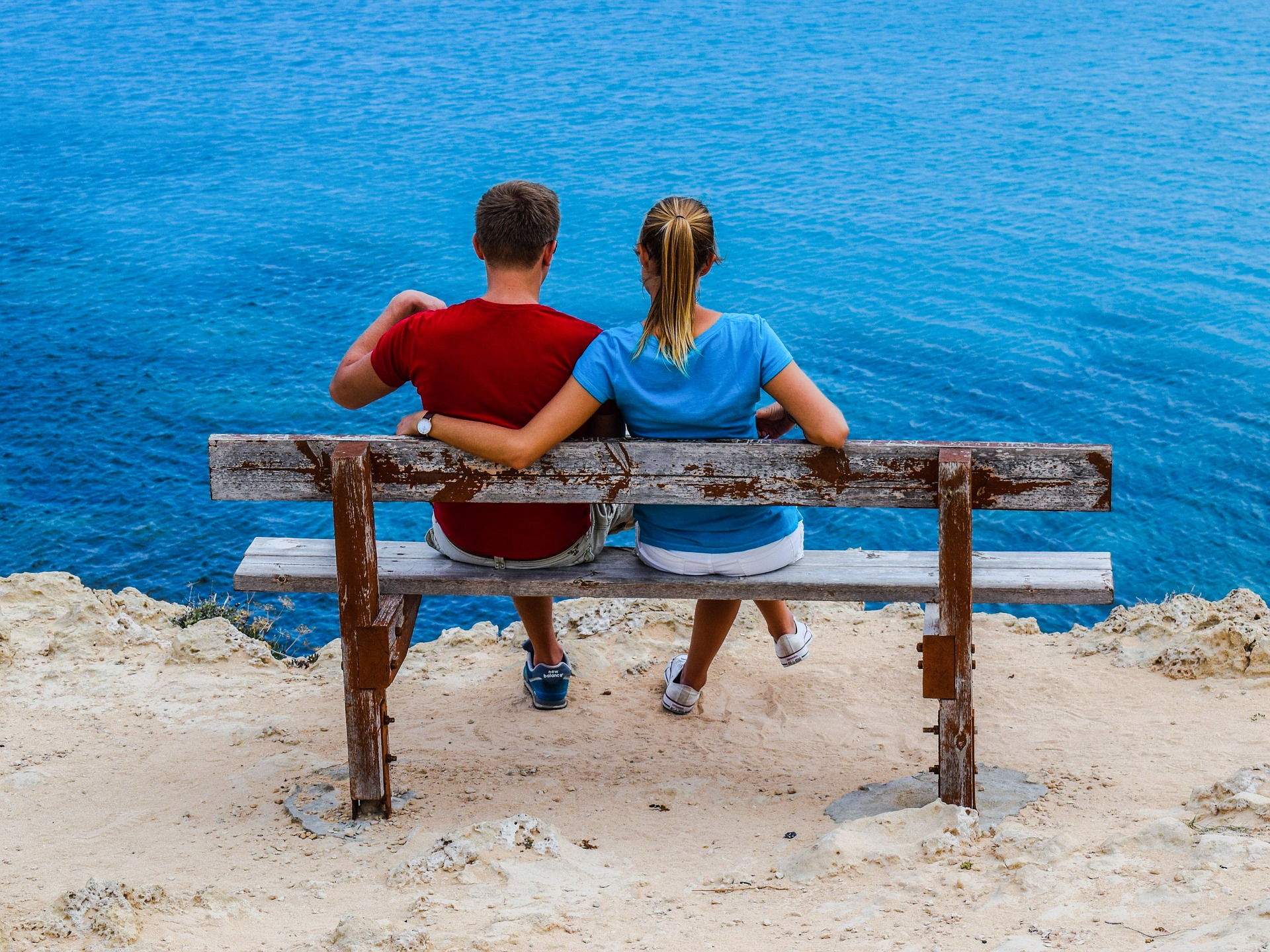 Couples & Family ADHD Coaching
Less fighting; more loving! Isn't that what we all yearn for?
Carol is an expert in ADHD coaching for couples and families. The stress that comes with an ADHD life, especially without adequate treatment, creates tension at home. This can be further complicated when both members of a couple or multiple generations in a family have ADHD.
Common issues families with ADHD face include:
Broken communication patterns
Inconsistent routines
An imbalance between partners in terms of responsibility and emotional availability
We create plans tailored to each person involved. Through self-evaluation, communication practice, and interactive sessions, Carol brings everyone to a new level of awareness. Whether you are a couple or an entire family, we accommodate each person's needs. This allows the entire family to reach a healthier dynamic together. Clients can expect immediate results on the path to long-term change.
Couples & Family ADHD Coaching Session Details
Weekly private sessions with Carol, a senior certified coach, in person, via Skype/FaceTime or by phone
Full initial intake with detailed personal history for each member of the couple or family
Monthly interviews with children/family members as needed
Professional support between sessions, including check in via email for accountability and consistency
Flexibility in scheduling with different family members or partners
Sliding Scale Fees Available
Learn more about ADHD coaching for couples and families today.