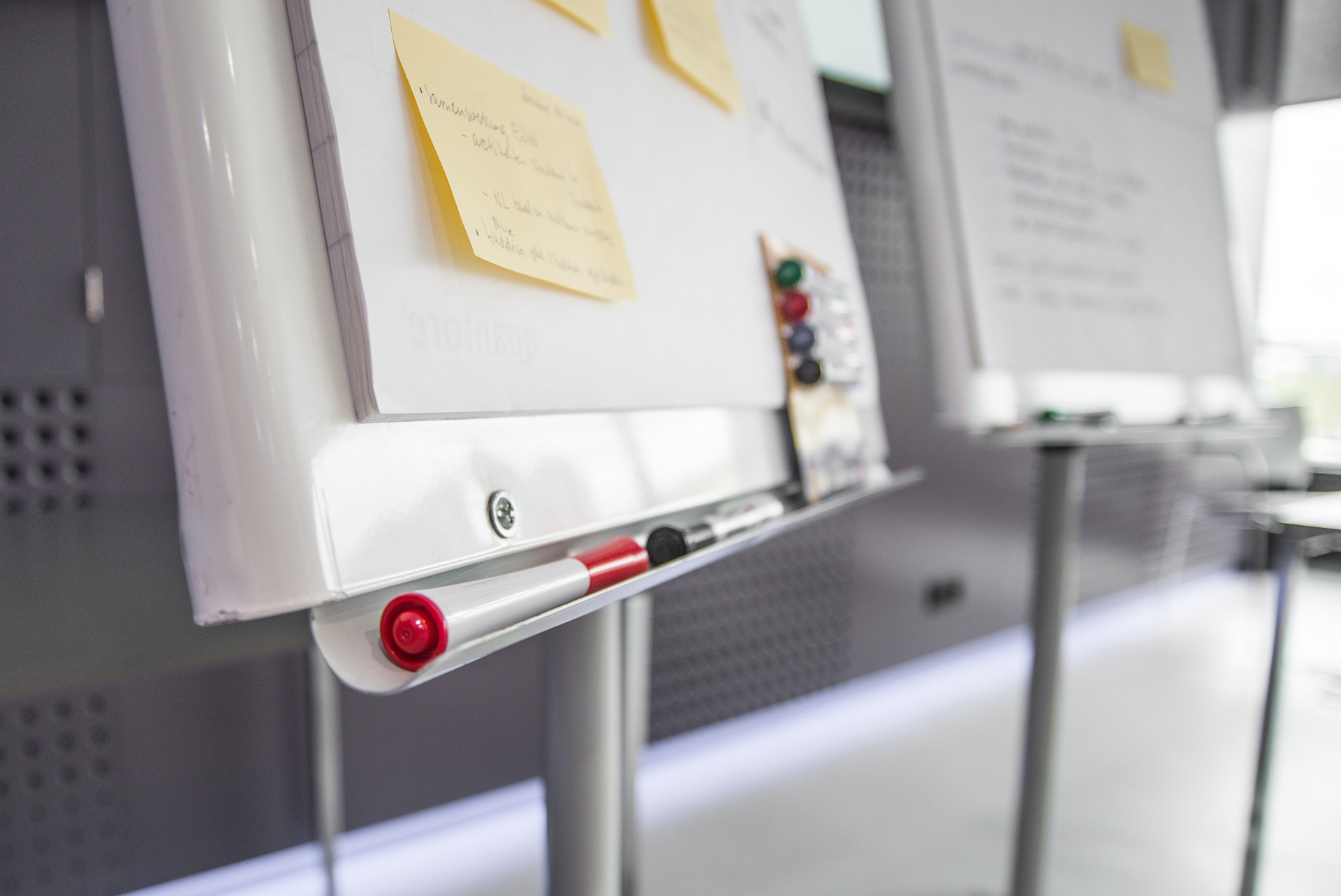 Carol can host ADHD workshops for groups, individuals and organizations. She has presented workshops to a variety of audiences including professional organizations, education groups, employee engagement events, and community associations.
Below you'll find a brief overview of each workshop.
ADHD Workshop: Building a Loving ADHD Couple Relationships
In an interactive format, participants learn to turn the love switch on. Using her book, "Six Secrets of Successful of ADHD Couples," Carol helps couples get to heart of their conflict. She delves into communication issues and how to stop the cycle of resentment and misunderstanding. Carol's thoughtful, humorous style of engaging participants allows them to open their minds to change. They learn how to change undesirable behaviors and reinforce positive ones.
As a result of this workshop, couples can:
Better understand their interactions and take responsibility for their part in creating them
Learn the steps to set aside blame and change negative beliefs and assumptions they have about each other
Leave the workshop feeling healed and empowered
ADHD Workshop: The Silent Epidemic of ADHD in Adults
Adult with ADHD often think, "Is there something wrong with me?" They may struggle with feelings of inadequacy and the fear of making mistakes. Because many adults are afraid to disclose they have ADHD, they do not seek the help they need. This leaves them to suffer in silence.
In order to break out of this cycle of fear and self-blame, participants in this workshop will have the opportunity to:
Uncover false beliefs they may have about who they are
See the truth about how ADHD affects them socially, emotionally and mentally
Embrace their strengths and talents and end negative thinking patterns to self-confidence
Appreciate their innovator brain type for the gift it is
ADHD Workshop: Learn to Focus in Any Situation, at Any Time, for the Rest of Your Life
In this presentation, Carol talks about the latest brain and behavior research. This includes what is known about the ability to avoid distraction and stay focused. Participants will learn from the stories and experience of others. These real-life experiences demonstrate how others were able to control their distractive behavior.
Based on decades of coaching and consulting, Carol shares her experience, reminding classes many great minds were unfocused but still able to develop innovative ideas.
Additionally, participants will learn:
Tested behavior management strategies to lock in better focus
How to hand pick the strategies that work best
Solutions to specific challenges posed by academic and work environments
If you would like to learn more about Carol's ADHD workshops and how to schedule, please contact us.