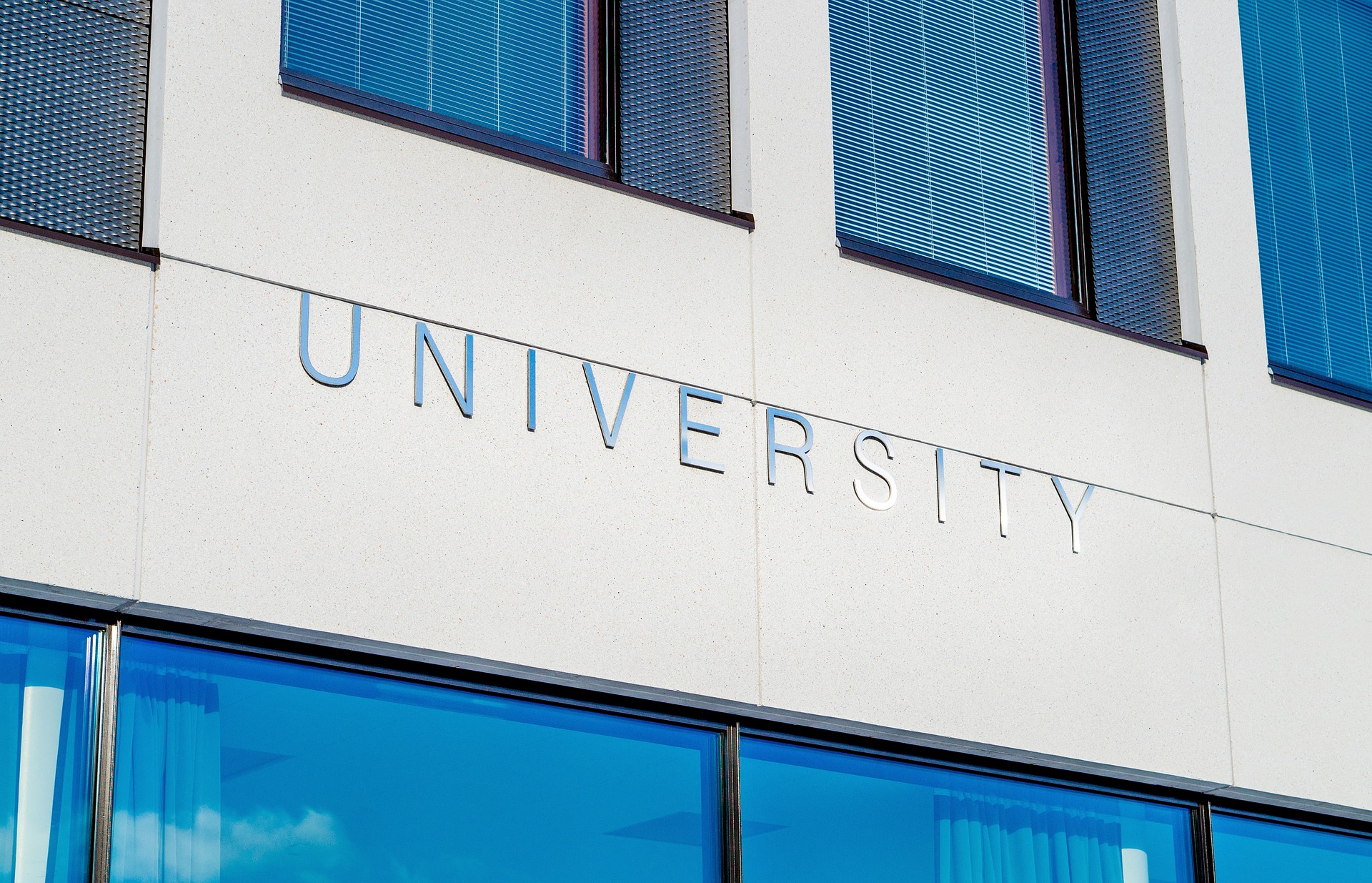 Many students won't make it through their first year of college. Learn how to support those students and keep them in school. It all starts with understanding ADHD.
Live ADHD Free offers university ADHD speaking programs. Many college students enter college unaware of the challenges ahead. These bright and creative students may not have the skills to succeed in a new environment due to ADHD symptoms. While they are creative, they often struggle with organization and focus.
ADHD Students Face Unique Challenges
Often, with the support of high school teachers, staff, and their parents, these students begin the next step in their education. However, college is different than high school. This is a time when students have to manage their own schedules and priorities. Without the necessary skills, students can miss class or not understand how to study effectively. This can lead to them falling behind.
Many of these students have ADD, ADHD, or other learning disabilities along with a general inability to access help. They aren't equipped to function successfully on their own. But universities can help these students go from struggling to succeeding with a better understanding of ADHD.
University ADHD Speaking Topic: Unlocking the Potential in Students with ADHD
To foster a better understanding of ADHD on college campus, we've put together these engaging topics for staff. These sessions are available for one to four hours. They are adaptable to specific audiences like professors or student assistance staff.
In this presentation, staff and faculty members will learn how to:
Identify ADHD in students and become familiar with the most common characteristics
Learn about the newest research and advancements in understanding ADHD
Explain to students how, in addition to being a challenge, ADHD can also be an important asset
Apply what they learned toward helping students with ADHD succeed
Understanding ADHD = Understanding Students
When an ADHD student enters your classroom, consider it an opportunity to not only teach on your topic but to also impart some wisdom on how to overcome the challenges of a busy college schedule. If your university would like more information on our programs, contact us today.