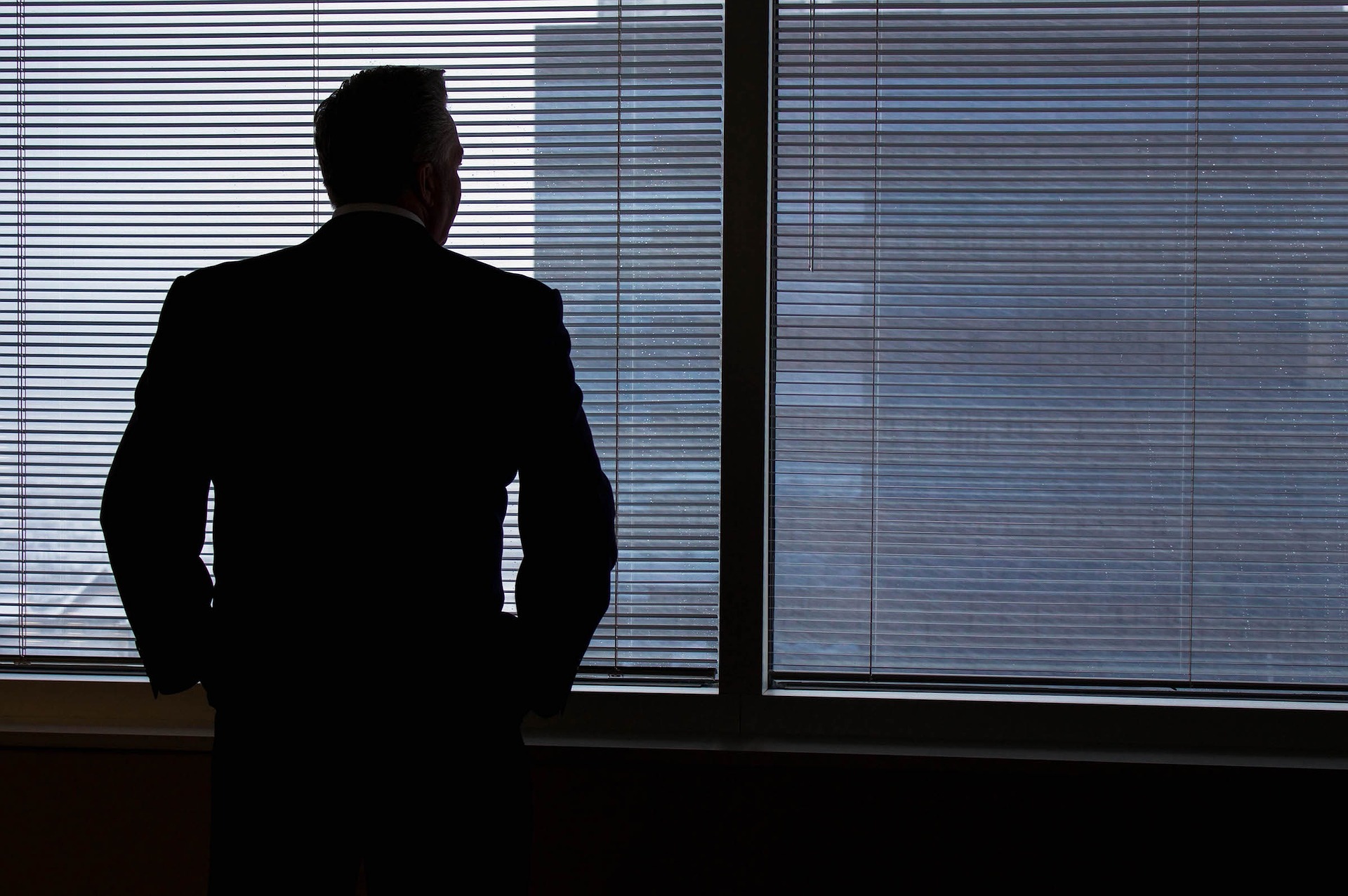 Executive ADHD Coaching
Be a better leader
We work with executives with ADHD to become more self-aware. We believe that building good communication skills and high value relationships are the pathway to success.
Executive ADHD coaching focuses on particular challenges faced by executives with ADHD. Our program offers strategies which show you how to make the most of your innovator brain and its unique strengths.
Because corporate careers are becoming more demanding, our goal is to assist executives in their search for a better work-life balance. We offer opportunities for reflection and strategic planning. We teach task management strategies that allow for solid decision-making. Staying focused on priorities and completing details of projects can be two of the more demanding challenges of executive life. Our ADHD coaches offer  tools that can help with staying focused and on-track.Our goal is to quickly assess the situation and recommend a thorough and personalized response to your specific needs and challenges.
Executive ADHD Coaching Session Details:
Weekly private sessions with Carol, senior certified coach, in person or via Skype/FaceTime
Thorough initial intake meeting in which we partner with you to create the right proposal
Professional support between sessions, including check in via email or phone, for accountability and consistency
A thorough assessment of your strengths and how to maximize them for better performance and greater productivity
Fees available upon request and depend on scope of project
For more information or to enroll, click here.
---
ADHD Coaching – Power Minutes
How would you like a rapid path to transformation and long-term change?
In short, intense coaching sessions conducted over the telephone or internet, clients can lean on their coach for support, guidance or motivation as needed.
This revolutionary service is available to adults, couples, families, students and executives. The structure is ideal for targeted self-improvement initiatives, perfect for keeping yourself accountable and has been proven to be the most dependable method of behavior change.
Session Details:
10-minute get-down-to-business telephone or Skype/FaceTime video chat meetings
Solid identification of core issues
Customized action plan to turn negative discouraging cycles into positive empowering ones
The highest level of accountability
Ideal for busy professional people on the go
Fees are determined based on each individual plan
For more information or to enroll, click here.
---