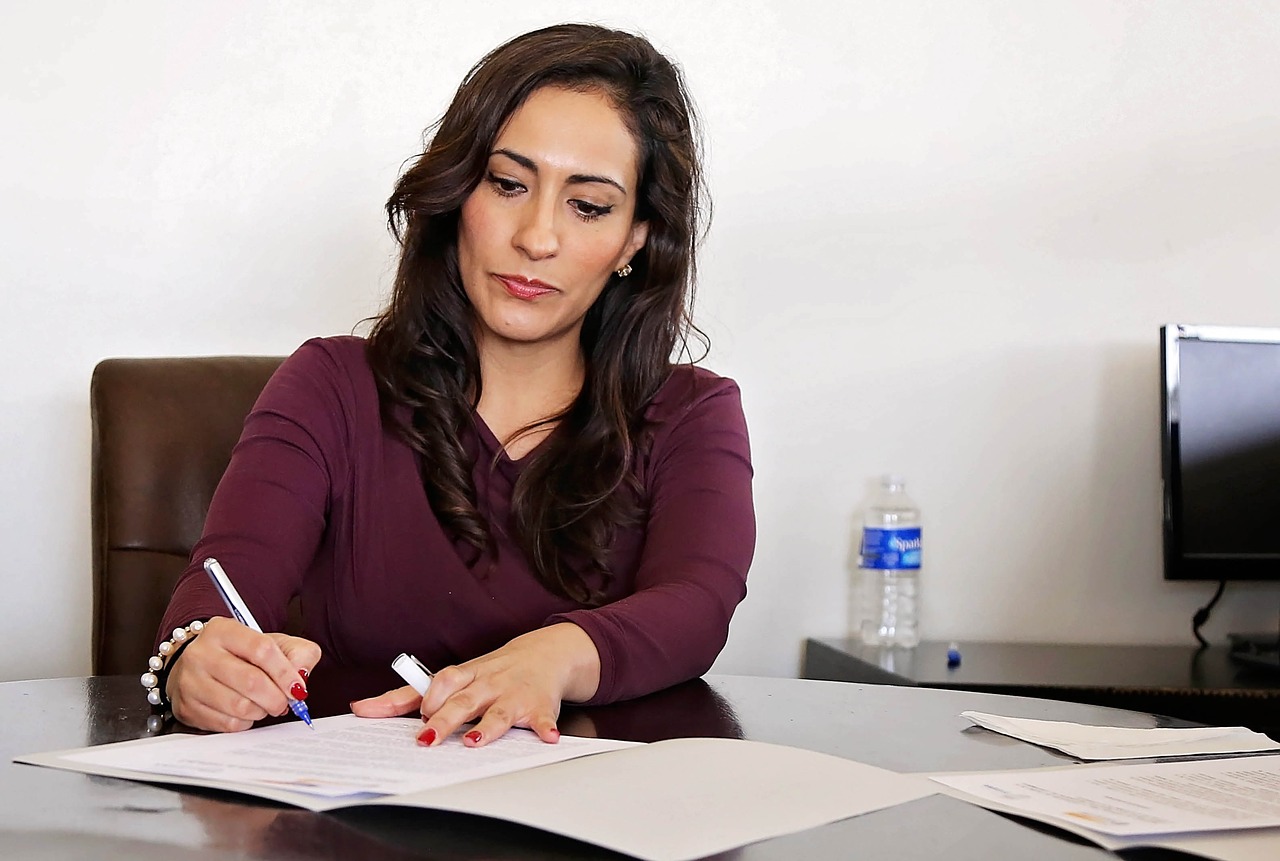 Be a better leader with Executive Coaching
ADHD is a common trait in leaders because of their creative innovator brains. Our program helps executives manage ADHD. When this happens it leads to more self-awareness. Executive ADHD coaching builds strong communication skills that will serve you at work and at home.
Find a Better Work-Life Balance
Because corporate careers are becoming more demanding, our goal is to assist executives in their search for a better work-life balance. We offer opportunities for reflection and strategic planning. We teach task management strategies that allow for solid decision-making.
Staying focused on priorities and completing details of projects can be two of the more demanding challenges of executive life. We offer tools that assist with staying focused and on-track. Our goal is to quickly assess the situation and recommend a thorough and personalized response to your specific needs and challenges.
Executive Coaching Session Details
Weekly private sessions with Carol, senior certified coach, in person or via Skype/FaceTime
Thorough initial intake meeting in which we partner with you to create the right proposal
Professional support between sessions, including check in via email or phone, for accountability and consistency
Assessment of your strengths and how to maximize them for better performance and greater productivity
Fees available upon request and depend on scope of project
Talk to Us Today about Executive Coaching
There are so many benefits to executive ADHD coaching. You'll soon see a difference in both your work life and home life. With Carol as your ADHD coach, you'll learn exactly how to embrace new behaviors that get you out of the endless loop of being overwhelmed, tired, and frustrated.
If you would like information on our executive coaching programs, contact us today to learn more.