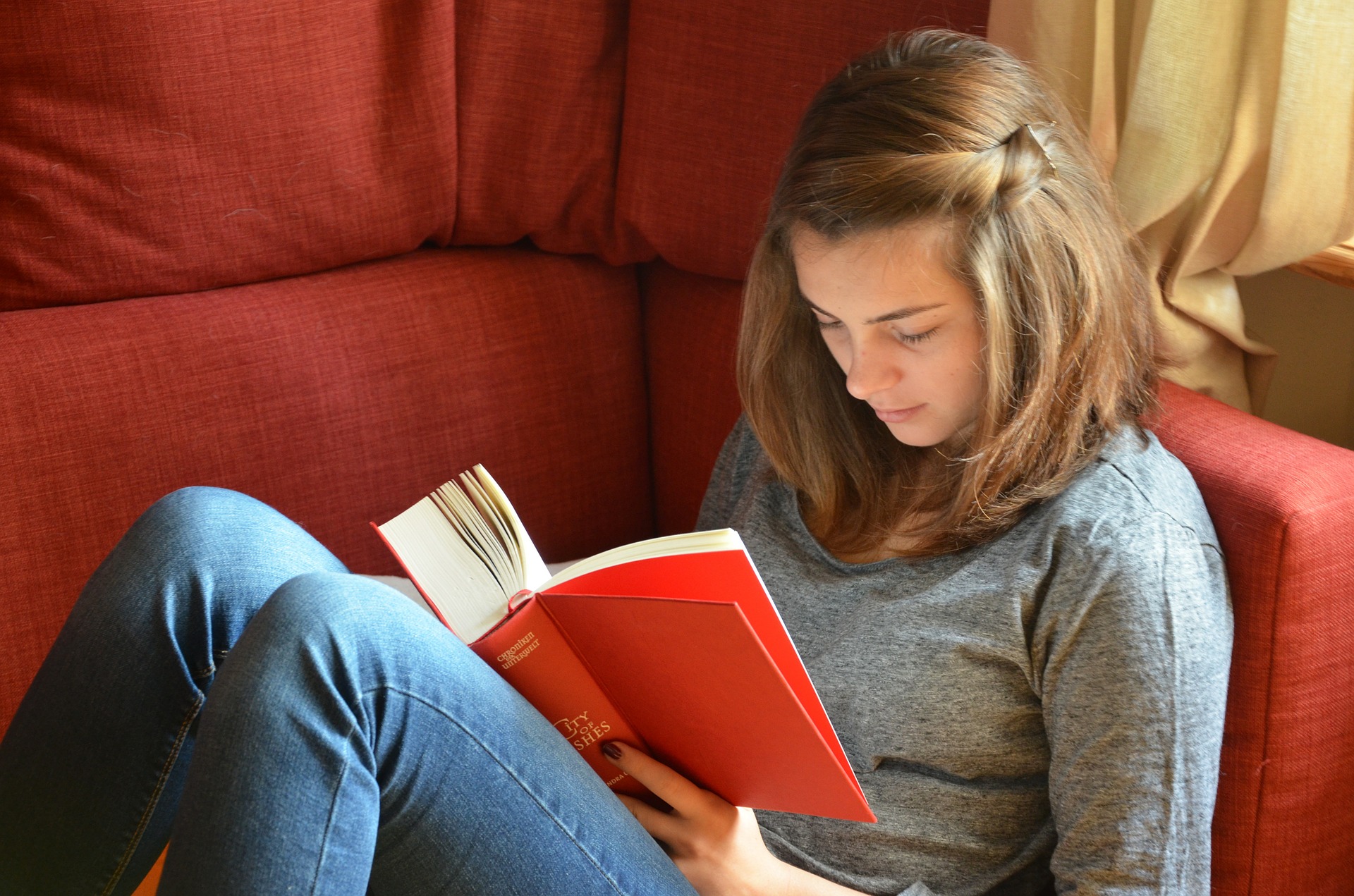 Coaching for ADHD Students
Students with ADHD are in a unique position and must be supported with a particular level of care.
Coaching for ADHD students can change student performance. School is often a stressful and unhappy environment. Students with the rapid-fire brain type find it even more so. Traditional teaching styles do not accommodate the special abilities of the ADHD brain.
Common problems for ADHD students include:
Distracted

Not meeting deadlines
Low test scores
Poor homework habits
Interrupting
Visible frustration
Enlisting an ADHD coach will end that negative cycle. We provide students with the tools to better perform. This gives them a greater chance at success in life.
At Live ADHD Free, we begin with a thorough explanation of the innovator brain type grounded in real-life examples. From there, we develop the student's study skills and instill the primary importance of self-advocacy. By fostering the student's natural talents and minimizing unwanted behaviors, the student can achieve success in school. Additionally, students gain healthier relationships with family and friends and an improved self-image.
ADHD Students Coaching Session Details:
Weekly private sessions with Carol, a senior certified coach, in person or via Skype/FaceTime
Full initial intake leading to an educational plan designed to meet the student's academic/social needs
Professional support between sessions, including check in via email for accountability and consistency
Goals and objectives focused on measuring academic performance using student's strengths
For more information or to get started today, contact us.
---
Carol has worked with schools and universities including:
Babson College
Boston College
Boston University
Mass. Institute of Technology (MIT)
Northeastern University
Middlesex Community College
Mount Ida College
Arizona State University
University of Wisconsin
---